Featured Services
Find the treatment right for you and your family.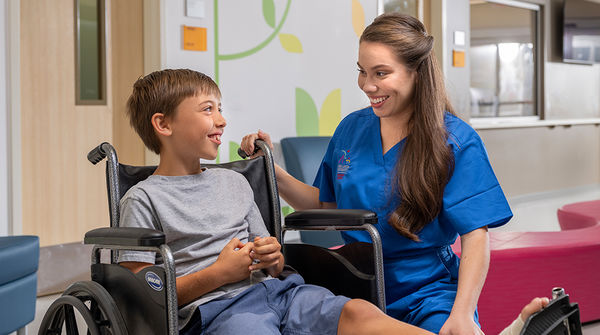 Our pediatric ER provides specialized care for your child in any emergency.
View Services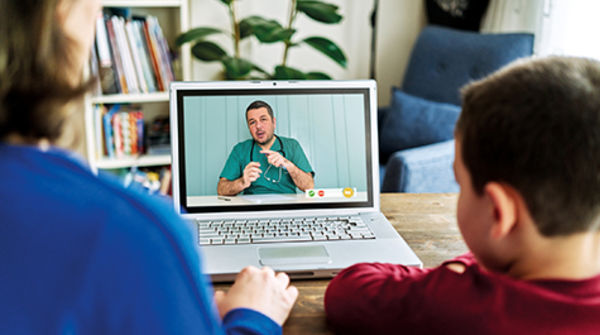 Manage your child's health with MyChart. Schedule appointments, view test results, send messages to your child's doctor and more.
Visit MyChart
Featured Links
We are committed to fulfilling our mission to continue the teaching and healing ministry of Jesus Christ.