To support and meet your needs, we are continuing our free maternity tour through Zoom.
Please use the below link every Wednesday at 7 p.m. to "see" the maternity units and learn more about our services.
Our Spanish maternity tour is the last Wednesday of the month.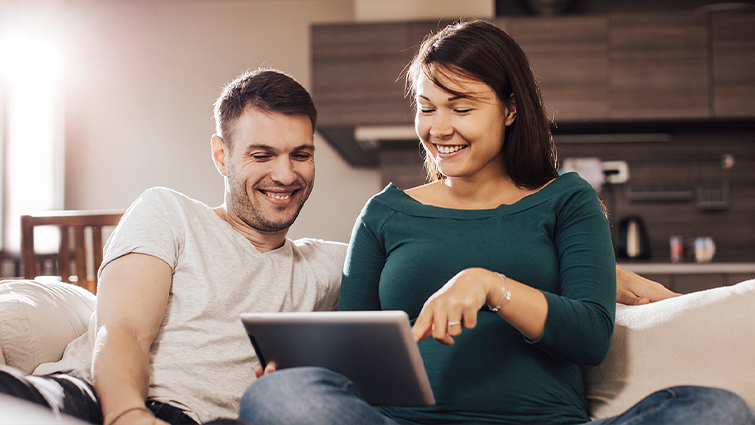 Free Maternity Tour 
Our maternity tour includes information on our facilities and services, along with a question and answer session. The tour is about 45 minutes long. You do not need to pre-register.
On the last Wednesday of each month, we give the maternity tour in Spanish. 
Class Information
Every Wednesday EXCEPT Holidays
Spanish tour featured on the last Wednesday of each month
7:00 - 7:45 p.m.
Free​
For more information, please call our maternity tour general information line anytime at 909-558-3897.