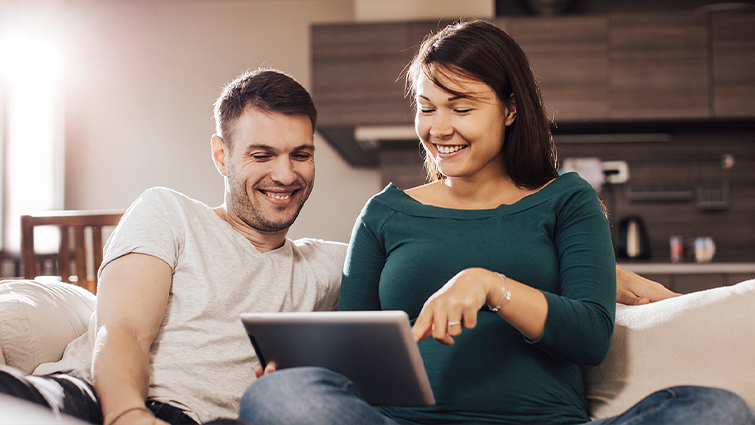 Free Maternity Tour 
Our maternity tour includes information on our facilities and services, along with a question and answer session. The tour is about 45 minutes long. You do not need to pre-register.
Class Information
To support and meet your needs, we are continuing our free maternity tour through Zoom.
Every Wednesday EXCEPT Holidays
7:00 - 7:45 p.m.
Free
English tour
Spanish tour 
For more information, please call our maternity tour general information line anytime at 909-558-3897, or emails us at birthandbeyond@llu.edu.