In an effort to continue support and meet your needs we are continuing our Maternity Tour through Zoom. Please access the following link every Wednesday at 7pm to "see" the Maternity units and learn more about the services we provide: https://llu.zoom.us/j/97496598507. Currently we are providing this service in English only. Our Spanish Maternity tour will resume shortly. We appreciate your patience.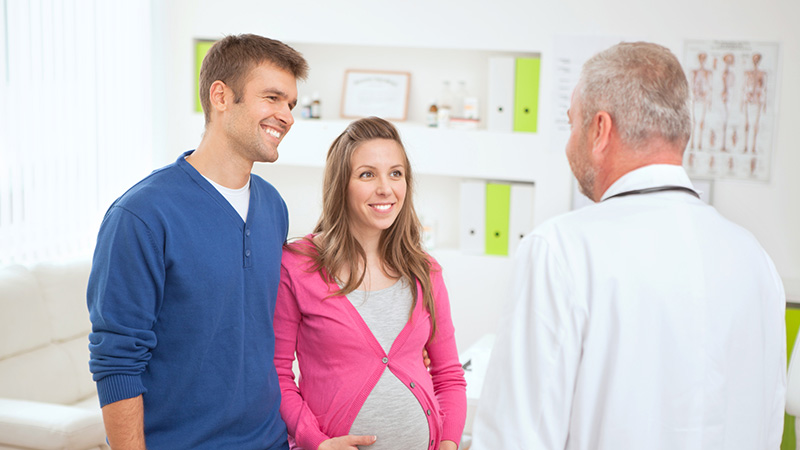 Maternity Tour - Free
NO tours on April 1, April 8, April 15, April 22, or April 29.
A tour with question and answer session approximately two hours in length. You do not need to pre-register, just meet by the information desk inside the main entrance to Loma Linda University Medical Center.
On the last Wednesday of each month, we give the tour in Spanish only. We do not provide the Maternity tour in English on the last Wednesday of the month.
2020 Classes
Every Wednesday EXCEPT January 1, November 25 and December 23, 2020
Please, no children under 5 years of age
For directions to Loma Linda University Medical Center, call 909-558-4000
For more information, please call our Maternity Tour general information line anytime at 909-558-3897.