In an effort to continue to support you and meet your needs, we have a Zoom option available for our free Car Seat Safety class. Please register to receive your Zoom link.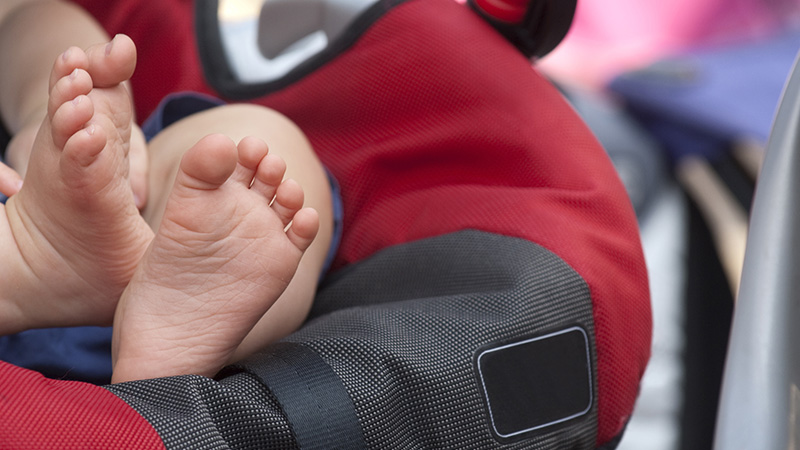 Car Seat Safety for Your Child - FREE
A certified child passenger safety technician will offer basic car seat safety tips, provide visual, in-class guidance of proper car seat installation and use of car seats for infants and children, and cover laws in CA. Questions are welcome! Over 90% of all car seats are used improperly, come learn how some ways to use car seats safely and keep your child safe.
Class Information
Thursdays (February 25, April 22, June 24, August 19, October 21, December 16)
6:30 - 8:30 p.m.
Free
How to Register
Register for your class here.
Enter Birth and Beyond into the keyword search to register for the class you want to attend.
Select the class or classes you would like to join.
Click Add To Cart to register
When you are done selecting your classes, continue to your Shopping Cart at the top of the page, and follow the prompts for payment, if applicable.
Once registration is complete, you will receive a confirmation email; please bring it with you to class.
For registration or payment concerns, please call 909-558-3500.
Refund requests must be submitted no later than 2 days before the class date.
If your class is cancelled due to low enrollment, we will notify you.
There are no classes on holidays.
Need more information?
Please call: 909-558-3500
Unless otherwise noted, classes are currently held via Zoom.