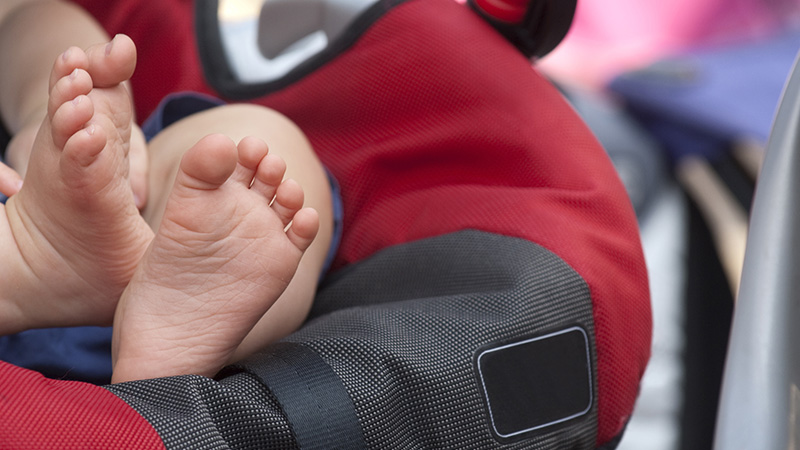 Car Seat Safety for Your Child - FREE
A certified child passenger safety technician will offer basic car seat safety tips, provide visual, in-class guidance of proper car seat installation and use of car seats for infants and children, and cover laws in CA. Questions are welcome! Over 90% of all car seats are used improperly, come learn how some ways to use car seats safely and keep your child safe.
Class Information
Find a class that fits your schedule, search Birth and Beyond through the link below.