In an effort to continue to support you and meet your needs, we have a Zoom option available for our Breastfeeding Basics class. Please register to receive your Zoom link.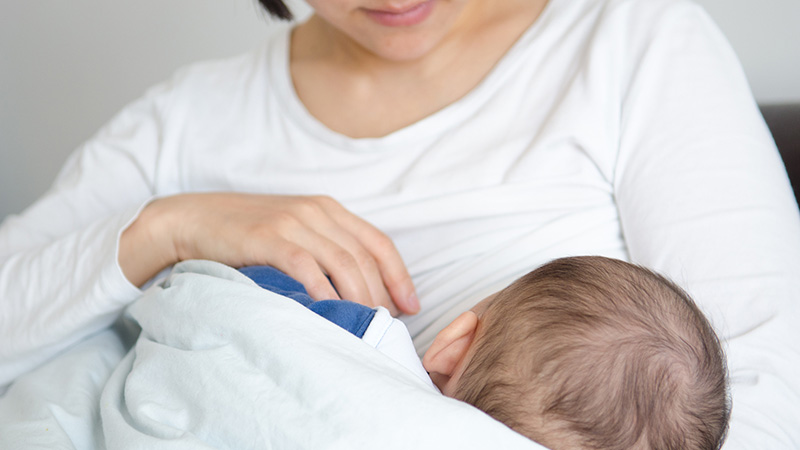 Breastfeeding Basics
We want to help you succeed at breastfeeding. This class, taught by a Certified Lactation Educator, offers:
Demonstrations of positioning and latch
Explanation of babies hunger cues
Benefits of breastfeeding for mom and baby
Description of feeding patterns and common growth spurts
Outline of nutrition for mom
Ways dad can be an active participant
Local and online breastfeeding resources
Class Information
Tuesday and Thursday
6:30 - 9:00 p.m.
$30 per class
How to Register
Register for your class here.
Enter Birth and Beyond into the keyword search to register for the class you want to attend.
Select the class or classes you would like to join.
Click Add To Cart to register
When you are done selecting your classes, continue to your Shopping Cart at the top of the page, and follow the prompts for payment, if applicable.
Once registration is complete, you will receive a confirmation email; please bring it with you to class.
For registration or payment concerns, please call 909-558-3500.
Refund requests must be submitted no later than 2 days before the class date.
If your class is cancelled due to low enrollment, we will notify you.
There are no classes on holidays.
Need more information?
Please call: 909-558-3500
Unless otherwise noted, classes are currently held via Zoom.