In an effort to continue to support you and meet your needs, we have a Zoom option available for this class. Register to receive the Zoom ID.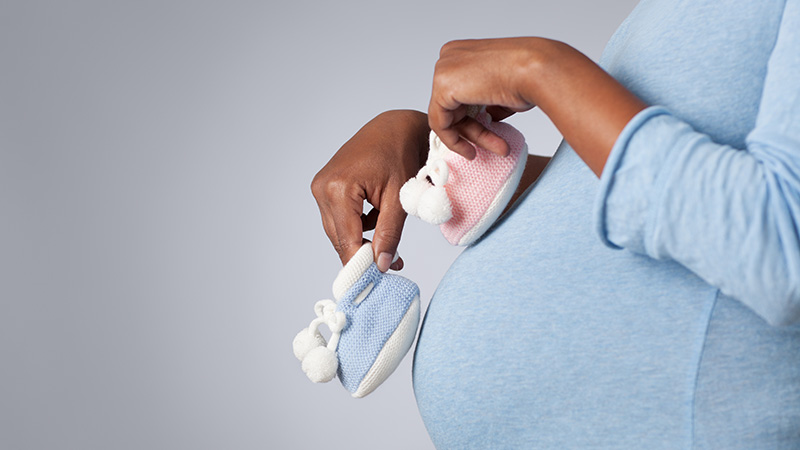 Childbirth Classes
Preparing for a new baby is a special time. Loma Linda University Children's Hospital would like to support and inform you throughout your pregnancy with a wide range of prenatal classes designed to prepare you mentally, physically and emotionally for your transition into parenthood.
Childbirth Classes: Five-Week Series
An in-depth class allowing extra time for specific topics and individual questions. Relaxation, breathing and birthing techniques are reinforced with repeated weekly practice.
Tuesday and Thursday
6:30 - 9:00 p.m.
$85 per couple
Childbirth Classes: Two-Day Class​
A fast-paced, streamlined class for couples who are unable to attend our five-week series or for those who have had a baby before and want to update their information and birthing skills.
Sunday
9:00 a.m. - 1:30 p.m.
$85 per couple
How to Register
Register for your class here.
Enter Birth and Beyond into the keyword search to register for the class you want to attend.
Select the class or classes you would like to join.
Click Add To Cart to register
When you are done selecting your classes, continue to your Shopping Cart at the top of the page, and follow the prompts for payment, if applicable.
Once registration is complete, you will receive a confirmation email; please bring it with you to class.
For registration or payment concerns, please call 909-558-3500.
Refund requests must be submitted no later than 2 days before the class date.
If your class is cancelled due to low enrollment, we will notify you.
There are no classes on holidays.
Need more information?
Please call: 909-558-3500
Unless otherwise noted, classes are currently held via Zoom.