Out of extra precaution, Loma Linda University Health has made the difficult decision to cancel all in-person classes until May 31, 2020, or until further notice.
In an effort to continue to support you and meet your needs, we have a Zoom option available for our It's Time to Eat class. Register to recieve the Zoom ID.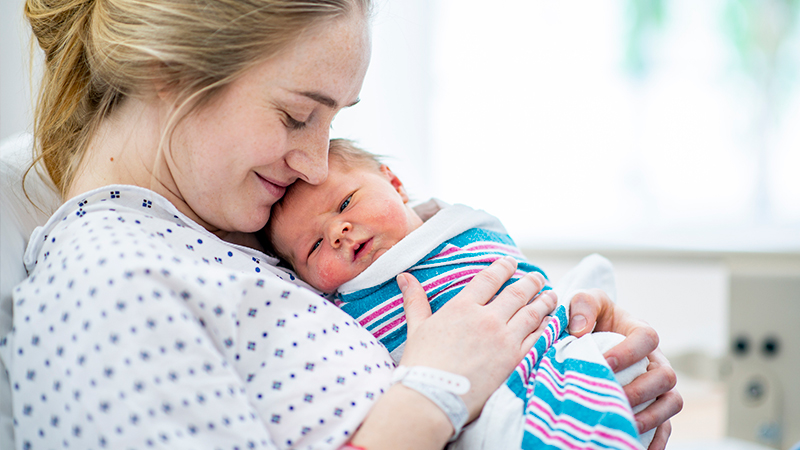 Our All About Newborn/Breastfeeding Basics combo class is designed to help you learn more about caring for your baby in one convenient class! This unique class will address your questions and concerns as well as teach you about your baby's feeding and care needs in the first few weeks of their life.
2020 Classes
Sunday
9:00 a.m. - 1:00 p.m.
$60 per couple