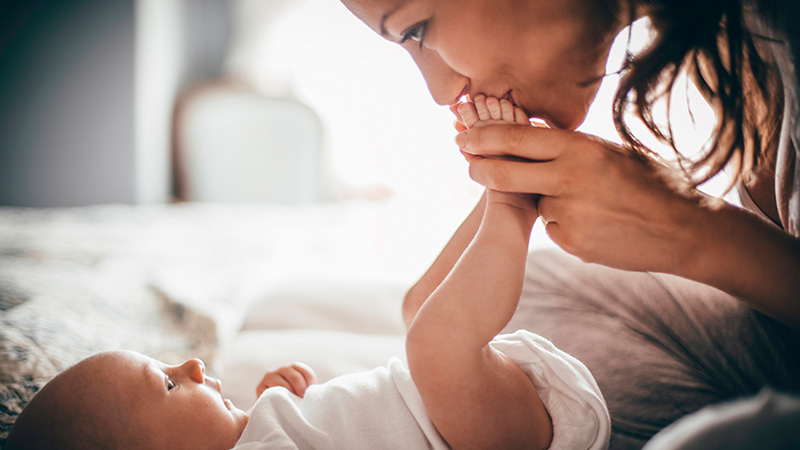 All About Newborns
This class is truly "all about newborns"! A class tailored to answer your individual questions and biggest concerns; as well as newborn care, appearance and evidence-based information from Dr. Jane Heining on sleep, crying and understanding baby behavior and cues. This class will leave you feeling excited about bringing your new baby home, and confident in what to expect in the first few weeks!
2019 Classes
Tuesday and Thursday
6:30 p.m. - 9:00 p.m.
$30
2020 Classes
Tuesday and Thursday
6:30 p.m. - 9:00 p.m.
$30
How to Register
Register for your class by choosing from the date options above. If applicable, be sure to have your credit card ready for payment.
You will receive a confirmation email; please bring it with you to class.
For registration or payment concerns, please call 909-558-3500
Refund requests must be submitted no later than 2 days before the class date.
If your class is cancelled due to low enrollment, we will notify you.
There are no classes on holidays.
Need more information? Call the Birth & Beyond Education and Maternity Tour informational line: 909-558-4000
Unless otherwise noted, classes are held in the Birth and Beyond Education Center:
Birth and Beyond Education Center
11215 Mountain View Ave, Suite 179, Loma Linda, CA 92354