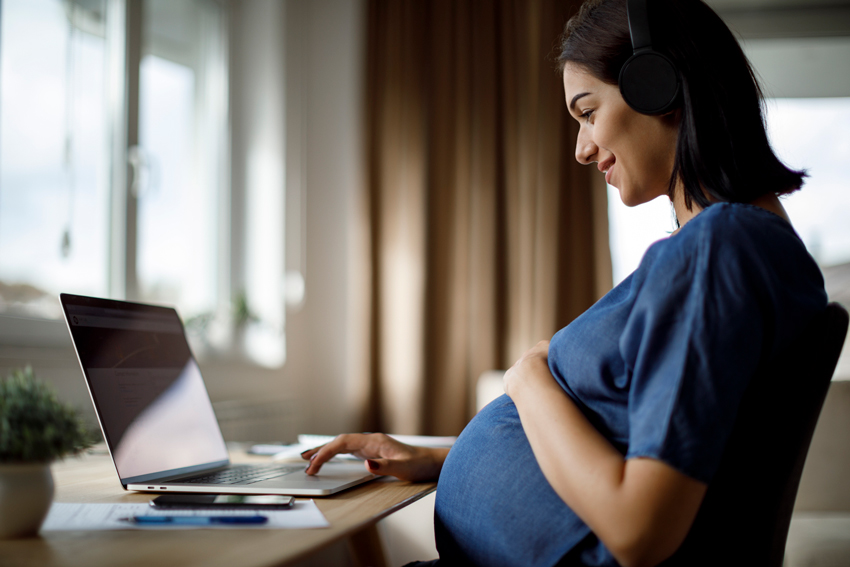 We're here to help you create your birth plan. Whether it's the first or fifth birth, many mothers find it helpful to have a plan before going into labor. In this workshop, you'll learn:
The basics of the hospital admission process
The standard routine procedures
What is offered to mother and baby during labor, birth, and postpartum
What a birth plan is
Creating a positive mindset around a plan for your birth
Plan versus preference
How to build a birth plan
Importance of postpartum plan
Our birth planning workshop provides you with:
Birth plan template
Birth plan worksheet
Questions to consider
Mindset worksheet
Class Information
We have a Zoom option available for our class.
Register to receive the Zoom ID.
Find a class that fits your schedule, search Birth and Beyond through the link below.