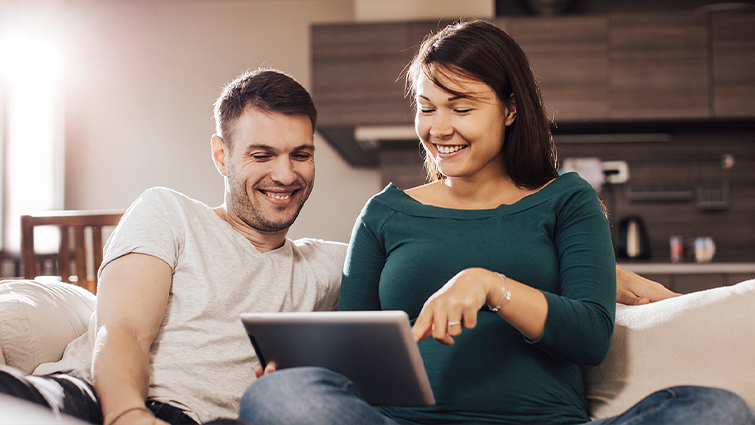 Free Maternity Tour 
We invite expectant parents to a free virtual tour of our state-of-the-art San Manuel Maternity Pavilion at Loma Linda University Children's Hospital featuring our private rooms. Learn more about our skin-to-skin bonding program, lactation services, make your own birth wish list, and much more. Register below and receive your virtual tour right to your email.
Register for your virtual maternity tour
Class Information
We invite you to ask us any questions you may have after the tour in our live Q&A through Zoom every Wednesday at 7pm, except for holidays.
For more information, please call or email at 909-558-3897, or birthandbeyond@llu.edu.
Live Q&A Session
Every Wednesday EXCEPT holidays
In English and Spanish
7:00 - 7:45 p.m.
Free
English session
Spanish session