Pedestrian Safety
Safe Kids works with community leaders, parents and the media to spread the message about pedestrian safety, asking everyone to join in doubling efforts to make roads safer for kids.
In and Around Cars
Safe Kids works to address child safety in and around vehicles, from a baby's first child restraint to the time he or she is behind the wheel. It is all part of the Safe Kids Buckle Up program.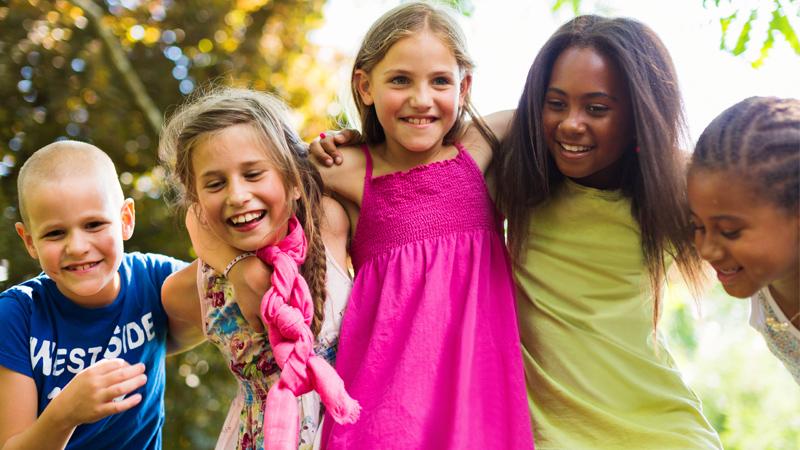 Child Passenger Safety
Safe Kids hosts child restraint inspection events across Riverside and San Bernardino Counties. At these events, child passenger safety technicians teach families how to transport children correctly. They also help make sure everyone in a vehicle is buckled up on every ride. If you are unsure about how to properly install your car seat or which seat to use, here are some fitting stations you can call to set up an appointment. Appointment times are limited, so please call ahead to be accommodated.
Heatstroke Awareness and Prevention
To help prevent tragic and unnecessary deaths due to heatstroke, Safe Kids Worldwide and the General Motors Foundation teamed up to launch Never Leave Your Child Alone in a Car, an education and awareness campaign geared toward parents and caregivers
Frontovers and Backovers Prevention
In an effort to raise awareness about protecting kids in and around vehicles, Safe Kids created a program called Spot The Tot. This initiative teaches families about preventable injuries that occur in driveways and parking lots when drivers are unaware that children are near vehicles. It also provides tips on how to spot kids and avoid an unintentional frontover or backover incident.
Getting Ready to Drive
Safe Kids created Countdown2Drive, a national education program designed to teach preteens and young teens about safe driving before they start to drive. This initiative is an easy to use, web-based program designed to help parents discuss and reinforce key safety habits with their kids that can protect them when riding with other drivers.