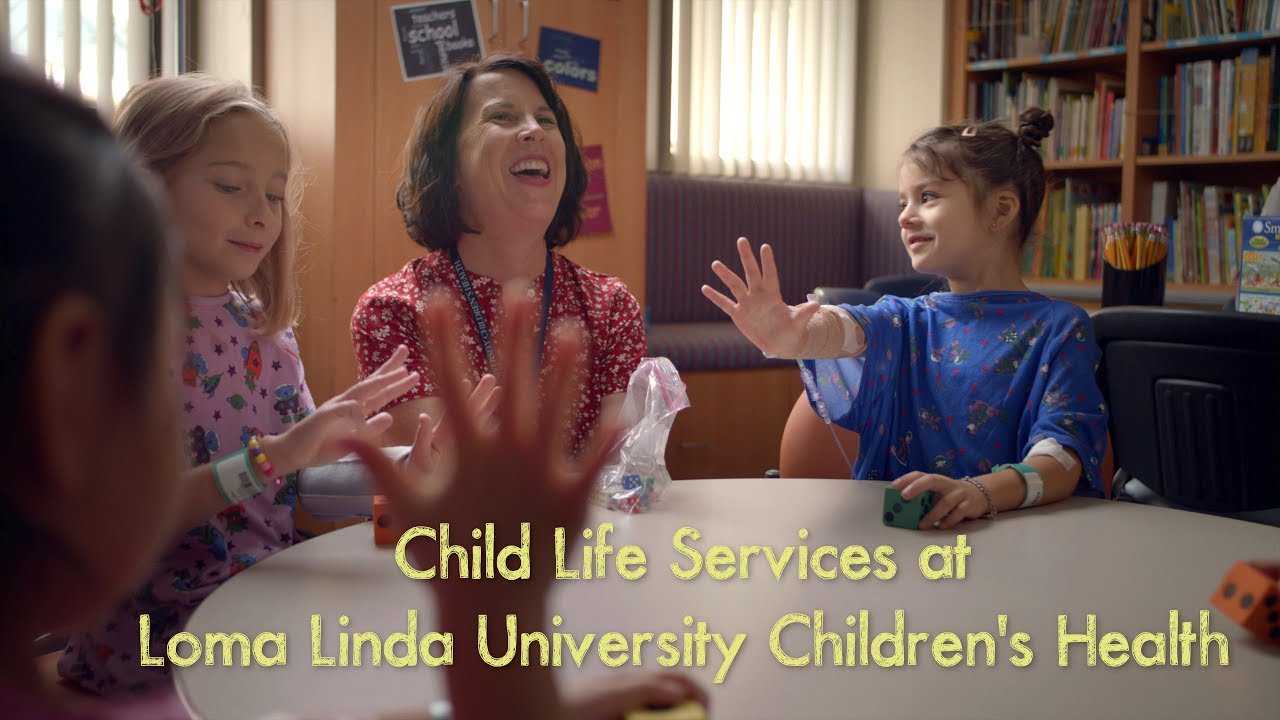 Did You Know?
Child life specialists are prepared at the bachelor's and master's level in child life, child development, and other related fields.
Child life services are available seven days a week, 365 days a year.
Activity rooms are staffed by child life assistants who have a background in child development and experience working with children in an early childhood setting.
Activity rooms are "safe" rooms where medical procedures are not permitted.​
Child Life services include:
Appropriately address social, emotional, and developmental needs of each child
Introduce and facilitate healthy coping strategies
Enhance patient understanding of medical procedures and diagnoses using age appropriate techniques
Pre-surgery preparation and accompaniment to OR
Emotional support , diversion, and relaxation techniques for patients during invasive procedures
Therapeutic and medical play
Sibling visitation
Grief and bereavement services
School reintegration program
Inpatient academic enrichment program
Wide range of community outreach events