COVID-19 - APPOINTMENTS AND PROCEDURES
Your child's health and safety is still our top priority. Appointments are available as video visits, phone calls or in-person visits as needed, with the same safe, world-class care you expect.
Loma Linda University Children's Health offers comprehensive heart care diagnosis and treatment for newborns, infants, children and adolescents. Our nine pediatric cardiologists and specially-trained cardiac staff provide children world-class heart care in a comfortable, family-friendly environment.
Pediatric Heart Care Leaders
Since pioneering infant heart transplant in 1984, our commitment to research, education, technology and cutting-edge surgical techniques has remained strong.
Children with all types of heart defects receive innovative treatments in state-of-the-art facilities.
Loma Linda University Children's Health cardiac team:
Has been revered as a leader in pediatric cardiac programs for more than 40 years.
Assists with life-saving surgeries for infants throughout the world.
Is the first in the Inland Empire accredited by the Joint Commission to provide Melody Valves to children.
Performs more than 500 pediatric Cardiac Catheterizations each year.
Multidisciplinary Pediatric Cardiac Care
Whether a child needs a cardiothoracic surgeon, cardiologist or respiration therapist – we've got it covered. Our multidisciplinary team provides coordinated, compassionate care for our young patients and their families. Building on the expertise and experience from specialists with varied backgrounds and specialties, we diagnose, treat and coordinate care based on your child's unique needs.
Pioneering Infant Heart Transplantation
Our contributions in pediatric cardiology and organ transplant earned a global spotlight in 1984, when Leonard Bailey, MD, performed a revolutionary heart transplant on a newborn known as Baby Fae, implanting the heart of a baboon. Fae was the first infant in the world to receive a cross-species heart transplant, making medical history.
Although Baby Fae ultimately did not survive, Dr. Bailey would take the lessons learned from her life and go on to perform the world's first successful infant to-infant heart transplant in 1985 on a boy known as Baby Moses.
Thousands of children are alive today because of the work of Dr. Leonard Bailey. To date, more than 2,000 infant heart transplant surgeries have been performed in hospitals across the world.​
Dr. Micheal A. Kuhn
Micheal A. Kuhn, MD
Pediatric Cardiologist
"Our outcomes are great and we provide excellent quality care. Our team works together to always put the child first."
View Profile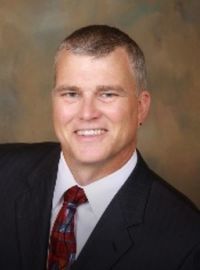 Accreditations / Awards / Recognitions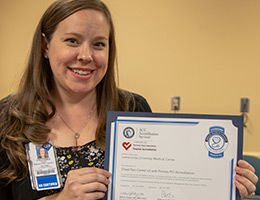 American College of Cardiology recognizes Loma Linda University Medical Center as a superior facility for treating heart attack.
Learn More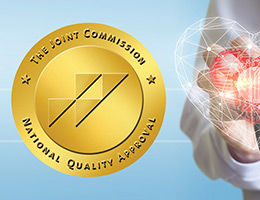 Loma Linda University Medical Center earns The Joint Commission's Gold Seal of Approval for its Ventricular Assist Device (VAD) program.
Learn More