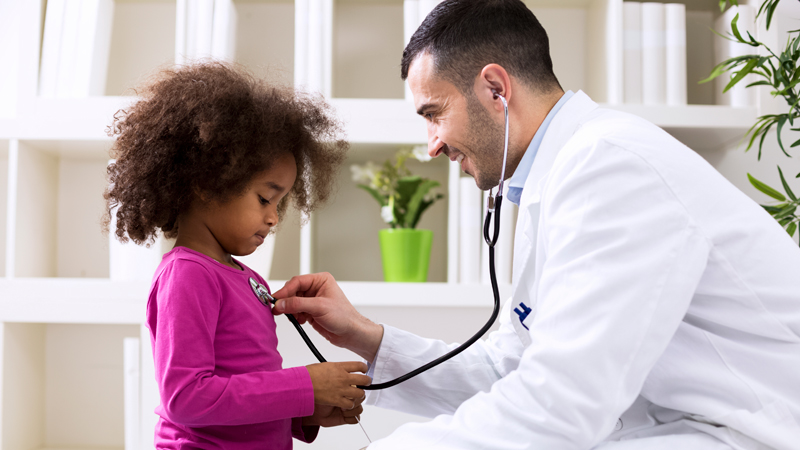 Quality Pediatric Bone Marrow Transplant Care for Over 15 Years
Combining the Best in Advanced Medical Science with Christian Compassion
As a Seventh-day Adventist organization, we are dedicated to the restoration of each child as a whole person by combining the best in advanced medical science with Christian compassion. We are known around the world for our outstanding clinical services in pediatric bone marrow transplants.
Loma Linda University Children's Hospital Bone Marrow Transplant (BMT) program is accredited by the Foundation for the Accreditation of Cellular Therapy (FACT) for its' highest quality patient care and lab performance. Our facilities have met rigorous standards as defined by the leading experts in the field.
Did You Know?
We are the only pediatric bone marrow transplant program serving children in the Inland Empire of San Bernardino and Riverside counties.
Contact Us
For questions on how to become a bone marrow transplant patient or refer a transplant patient to one of our physicians, please contact the appropriate department via phone number below. You may also email Beverly Lovejoy, coordinator for stem cell transplants.