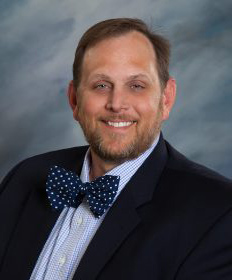 Scott Perryman, MBA
Senior Vice President and Administrator
Mr. Perryman manages the day-to-day operations of the hospital, which will move into a new facility in 2020. Mr. Perryman has over 25 years of experience and has served in various senior level positions in healthcare including Community Hospital Corporation, Triad Hospitals, Scott and White Health System, and Duke University Health System. He earned a bachelor's degree from University of Texas at Arlington and an MBA from Baylor University.
---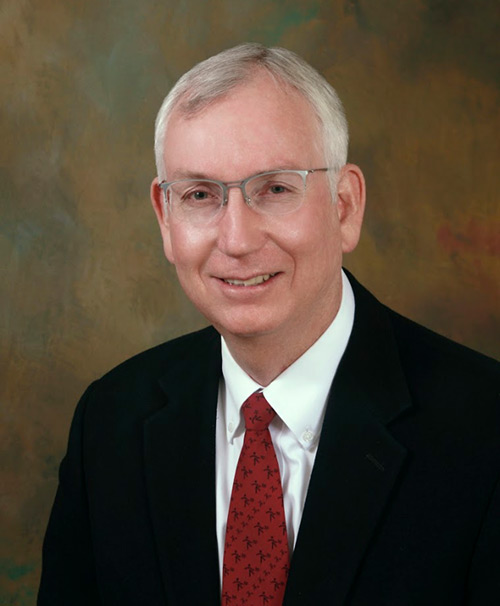 Richard Chinnock, MD, MS
Chief Medical Officer
Richard Chinnock has served as Chief Medical Officer since 2015 and chair of the department of pediatrics at Loma Linda School of Medicine since 2003. He graduated from the school in 1982 and earned a master's degree in healthcare management from Harvard University's T.H. Chan School of Public Health in 2013.
---
Helen Staples-Evans, DNP, MS
Chief Nursing Officer
Ms. Staples-Evans became Chief Nursing Officer in 2014 after more than three decades of service at the organization. Staples-Evans previously worked as a nurse in London and previously in South Africa, where she was born and completed her initial nursing education. She earned a Master of Science in 1984 at Loma Linda University School of Nursing, where she also earned her Doctor of Nurse Practice in 2014.
---