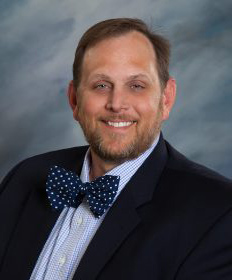 Scott Perryman, MBA
Senior Vice President and Administrator
Mr. Perryman manages the day-to-day operations of Loma Linda University Children's Hospital (LLUCH), which will move into a new facility in 2021. Mr. Perryman has over 25 years of experience and has served in various senior level positions in healthcare including Community Hospital Corporation, Triad Hospitals, Scott and White Health System, and Duke University Health System. He earned a bachelor's degree in business from University of Texas at Arlington and an MBA from Baylor University.
---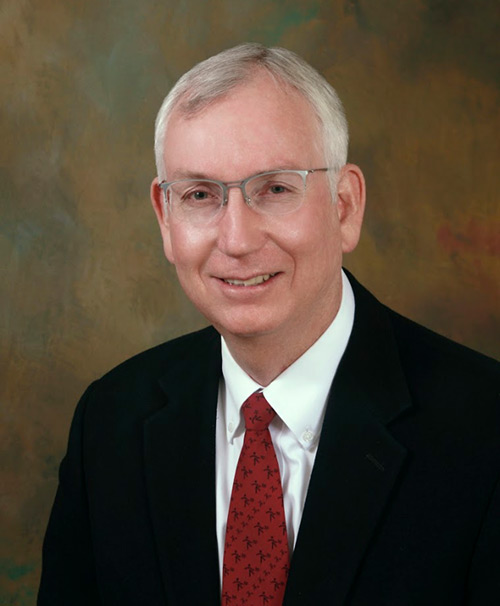 Richard Chinnock, MD, MS
Chief Medical Officer
Dr. Chinnock has served as Chief Medical Officer since 2015 and chair of the department of pediatrics at Loma Linda University School of Medicine since 2003. He graduated from the school in 1982 and earned a master's degree in healthcare management from Harvard University's T.H. Chan School of Public Health in 2013.
---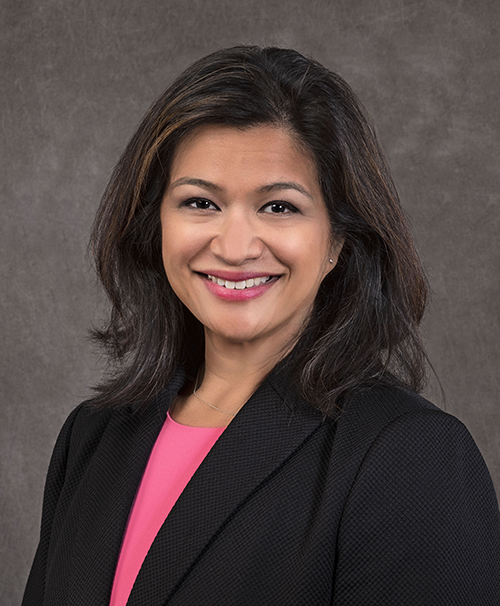 Sherry Nolfe, RN, MSNc
Chief Nursing Officer
Ms. Nolfe oversees all clinical operations in both inpatient and outpatient settings. Ms. Nolfe has served Loma Linda University Health (LLUH) since 2005 and LLUCH since 2015 in various leadership roles where she previously served as the Executive Director for Patient Care Services. Before joining the administration team of LLU Children's Hospital in 2015, Sherry served as the Director of Patient Care, Emergency Services, for both adults and pediatrics for LLU Medical Center. She has over 25 years of experience serving in senior leadership roles within LLUH and Florida Hospital health systems. She received her MS in nursing with a concentration in Nursing Administration and is currently pursuing her DNP from Loma Linda University School of Nursing.
---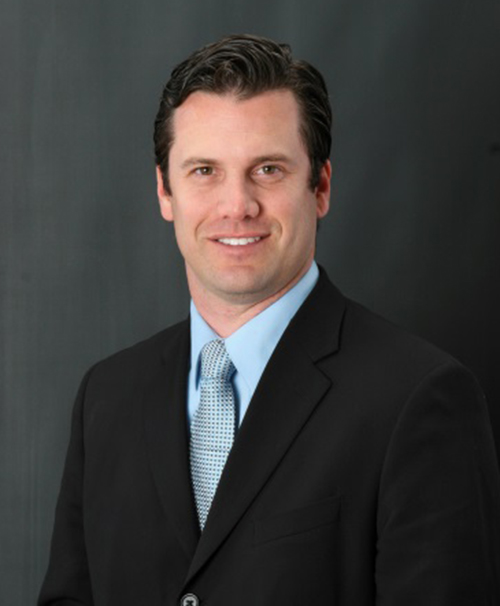 Brett Walls, MBA
Assistant Vice President of Ambulatory Services
Mr. Walls manages outpatient clinic operations for Loma Linda University Children's Health across Southern California. Mr. Walls joined the administration team recently after launching primary care pediatric services in the Inland Empire for 10 years.  Previously, he spent nearly two decades managing global commercial software initiatives and business development in the downstream oil and gas sector.  He earned three bachelor's degrees in business from La Sierra University and an MBA from University of Phoenix.
---