Due to CDC guidelines, Birth and Beyond has made the difficult decision to cancel this class until further notice.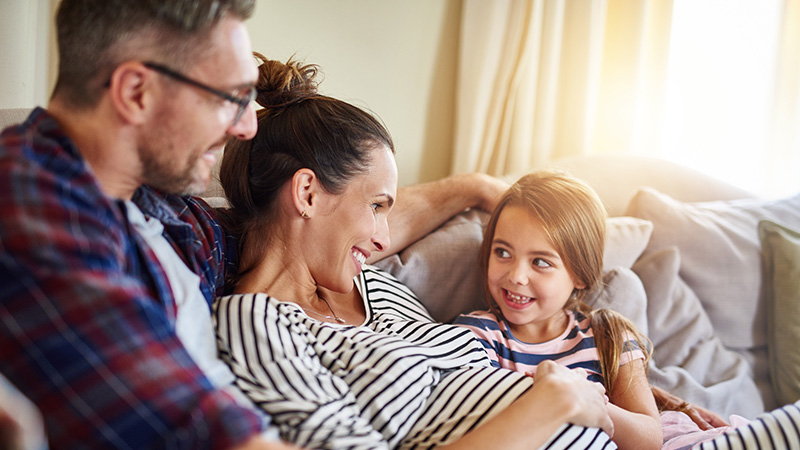 Sibling Preparation - CANCELED UNTIL FURTHER NOTICE
This class, created for kids ages 3-7, will help prepare older brothers and sisters for the arrival of a new baby. Taught by a Child Life Specialist, it includes fun activities, baby doll role-play, dress-up and a tour of the birthing unit. Parents should attend class with their child(ren).
Class Information - CANCELED UNTIL FURTHER NOTICE
Wednesdays
6:00 p.m. - 7:30 p.m.