In an effort to continue to support you and meet your needs, we have a Zoom option available for our Breastfeeding Basics class. Register to receive the Zoom ID.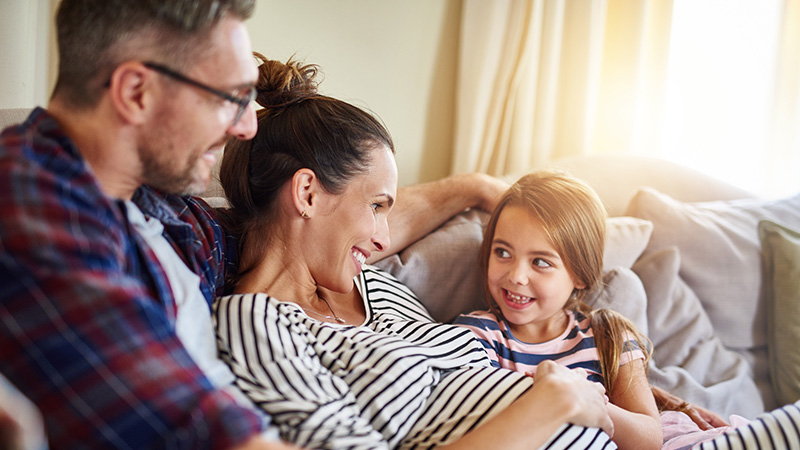 Sibling Preparation
This class, created for kids ages 3-7, will help prepare older brothers and sisters for the arrival of a new baby. Taught by a Child Life Specialist, it includes fun activities, baby doll role-play, dressup and a tour of the birthing unit. Parents should attend class with their child(ren).
Wednesday
6:00 p.m. - 7:30 p.m.
$25 per family
Loma Linda University Medical Center
11234 Anderson St., 3400
Loma Linda, CA 92354
2020 Classes
April 8, 2020 - CANCELLED
How to Register
Register for your class by choosing from the date options above. If applicable, be sure to have your credit card ready for payment.
You will receive a confirmation email; please bring it with you to class.
For registration or payment concerns, please call 909-558-3500
Refund requests must be submitted no later than 2 days before the class date.
If your class is cancelled due to low enrollment, we will notify you.
There are no classes on holidays.
Need more information? Call the Birth & Beyond Education and Maternity Tour informational line: 909-558-4000
Unless otherwise noted, classes are held in the Birth and Beyond Education Center:
Birth and Beyond Education Center
11215 Mountain View Ave, Suite 179, Loma Linda, CA 92354