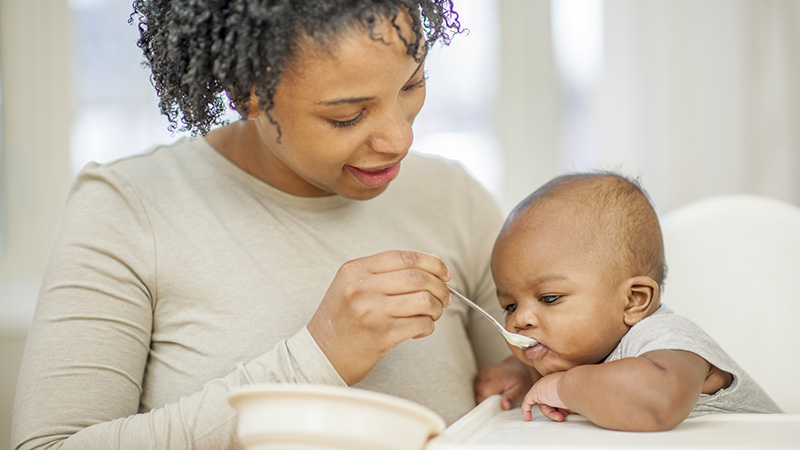 It's Time to Eat
This class is designed for new parents who are getting ready to start solids with their 6-12 month old baby. In this class you will learn:
How, when and what to feed your baby
Healthy, fun and safe ways to feed your baby and toddler
Sign language words related to eating
How to safely, quickly and easily prepare and store your baby's food. We will calm your feeding fears and make mealtime more enjoyable for mom, dad and baby!
Class Information
Find a class that fits your schedule, search Birth and Beyond through the link below.