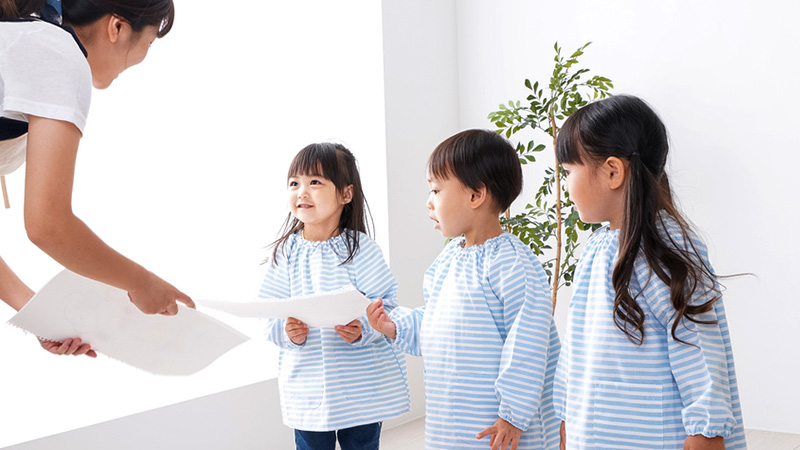 Families on the Move - Free
Join us for an adult-participation movement class for babies, toddlers and preschoolers. Research shows that creative movement is an essential part of a child's social, emotional, physical and intellectual development. This class will include song, dance, cooperative play, sign language, body awareness and relaxation exercises. Moms, dads or grandparents are welcome! Participants should wear comfortable clothing and be prepared to remove shoes.
NOTE: This class is canceled until further notice. We apologize for any inconvenience. 
Birth & Beyond Education Center
11215 Mountain View Ave., Suite 179
Loma Linda, CA 92354