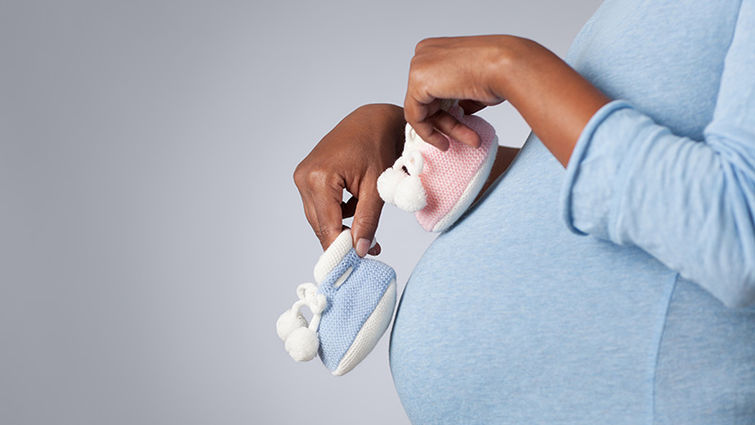 Preparing for a new baby is a special time. Loma Linda University Children's Hospital would like to support and inform you throughout your pregnancy with a wide range of prenatal classes designed to prepare you mentally, physically and emotionally for your transition into parenthood.
CHILDBIRTH CLASSES: TWO-DAY CLASS​
A fast-paced, streamlined class for couples who are unable to attend our five-week series or for those who have had a baby before and want to update their information and birthing skills.
Available on Zoom.